Health Care Assistant Job requirement is growing fast as hospitals need staff for aged patients, either suffering from a disease or not so that they get good care.
According to a report, the population aged over 50 is predicted to rise to 38.6% in England by 2029. So whether you are looking for health care assistant jobs or other cities of the country, you will find huge openings. It's a great opportunity to dedicate your service to others and make a real difference in their lives.
Though the demand for health care assistants will increase in the future, the selection won't be easy. Every healthcare institution will look for the best candidate so that the aged patients, either suffering from a disease or not, get good care. So you shouldn't stay relaxed even if there are many vacancies for care assistants.
What will be your role as a health care assistant?
As a health care assistant, you will provide and support patients with their personal care such as washing, dressing, and toileting. Sometimes, you might also assist them with eating and drinking. Your patient will be entirely dependent on you for his daily chores.
Your primary objective would be to provide and maintain your patients in an acceptable level of comfort and dignity until they are in your care or you are employed for them. Other than this, you need to keep your seniors informed about any changes and concerns about your patients.
Skills and traits required for the post of a health care assistant
Most importantly, you need a caring nature for the job so that you can understand others' pain and serve them well. A patient needs any position adjustment, you should manage the semi-electric hospital bed adjustment function properly. If you are not that caring, you will consider this post as a burden and it will be difficult for you to excel. You should know to treat your patients with compassion and dignity.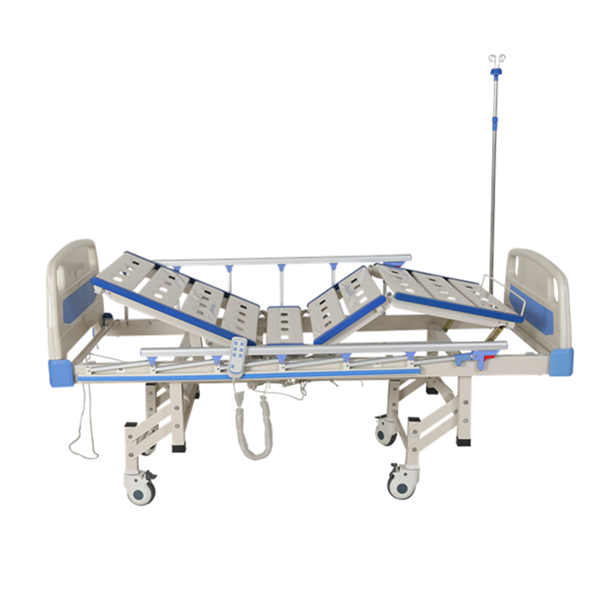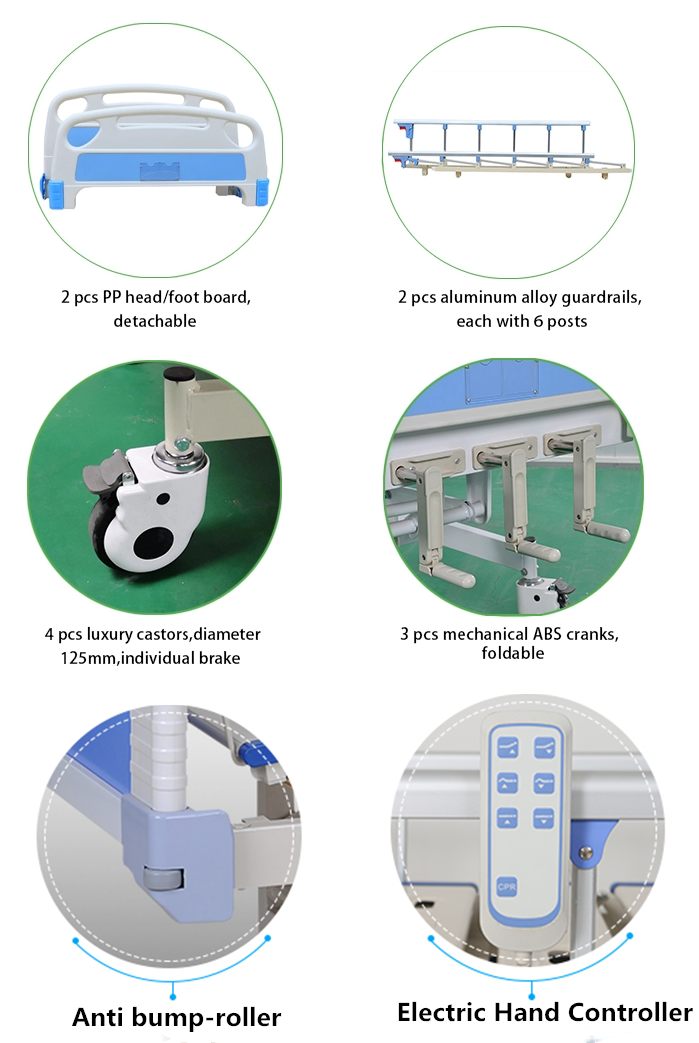 Besides, you should have good communication skills. It's because the health care assistant's job is all about communication. If you cannot communicate well, you cannot keep your words before the patients. There will be a huge communication gap between you and your patient and the result of the service will not show great results. Also, the patient will not be comfortable staying under your care.
If you are a parent, no one can beat you in health care assistant jobs. After taking care of children and senior family members, you automatically develop skills for this post. Other than this, the experience of customer service or retail will be an added advantage.
Qualification and experience required for the post of a health care assistant
Like other healthcare jobs, there are no basic entry qualifications required to become a health care assistant. You should only know a good level of English because it is a common language used for communication and other formalities.
Talking about the experience, you shouldn't fear if you are a fresher in the industry or for the job. It's because you will receive all the required training in your initial induction.
You will be required to undertake the Care Certificate, which is a work-based training program to train new care workers in the skills they will need to perform the role. It was introduced in 2015 to ensure all care staff has a standardized approach to their training.
Qualification and experience do not matter in health care assistant jobs if you have a love for others and a passion to help them in their difficult times. If you consider yourself ideal for the post, apply now.